All (night) DAY Long!
I love this Joe Walsh song. I love Joe Walsh. I even have a picture of him on my wall in my office. Come to think about it - there are no pictures of Mark in my office. Just my kids and my prized autographed picture of Joe Walsh.
Hmm. That could start rumors. Oh well. I'll risk it.
Why the Joe Walsh ditty on the blog - instead of sitting and watching "Big Bang Theory" with my husband (whose picture really
doesn't
appear in my office) Mark?
Well, I want to brag a little. This girl. . .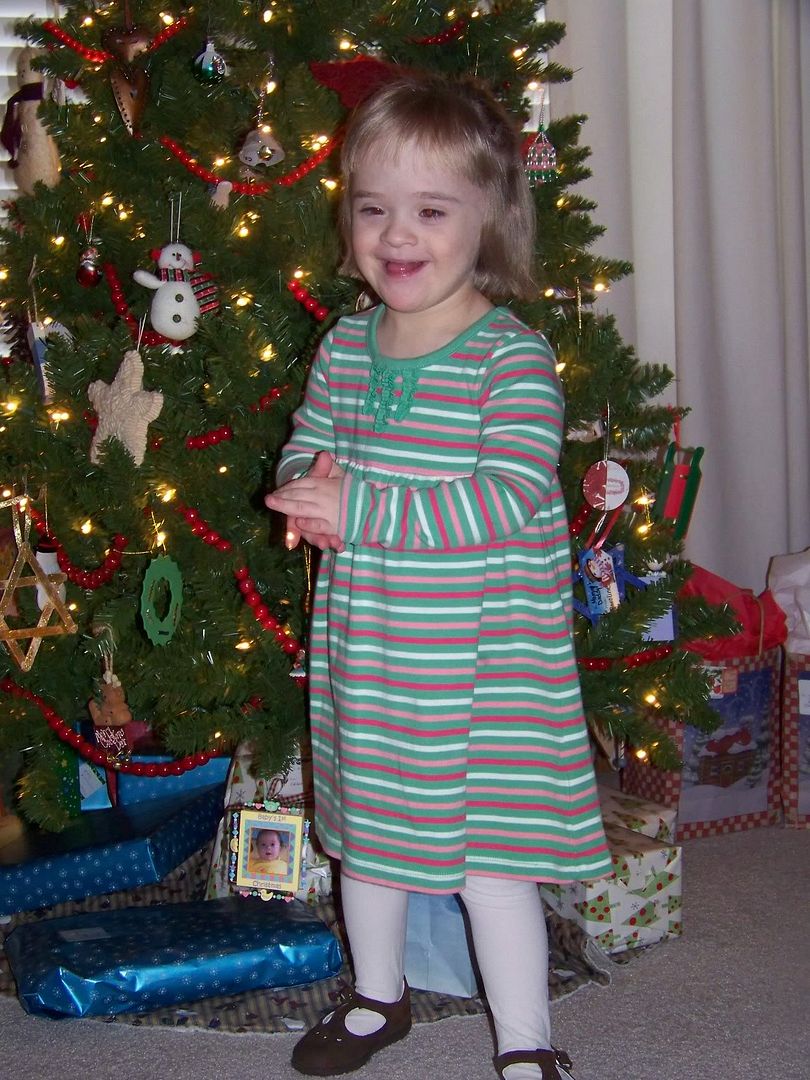 wore her big girl underwear to school today -- and not only stayed dry all day -- she stayed dry until bedtime!!! That's right -- we've gone well over 36 hours (had a little accident at church yesterday) without any "spills" of the biological kind! We are in celebration mode, my friends.
So, sing along with me (and Joe). . . .'All day long. . . all day long. . . .all day long. . .she stayed dry all day long!"